Long Nose locking Pliers (US type)
Long Nose locking Pliers (US type)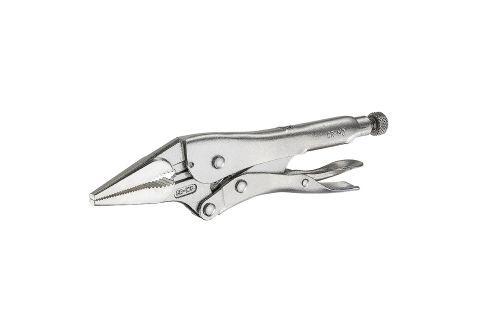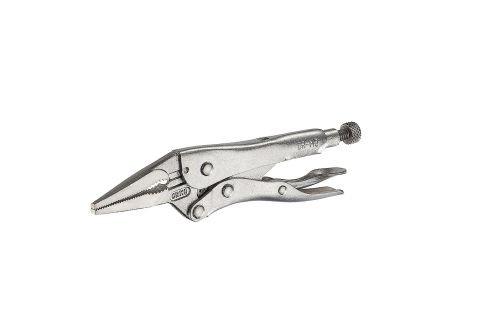 Model:PL306 /PL309
Long nose locking pliers, two sizes for 6" & 9"
Add to inquiry
Long Nose locking Pliers
Long and straight nose provides easy access in narrow, hard-to-reach place with convenient wire cutter.
Ideal for tightening, clamping, twist and turning.
Ideal for precision work and hobbies.
Micro-adjustment screw transfers proper pressure to change jaw opening , hold workpiece in proper alignment and stay adjusted for repetitive use.
Nickel plated finish.
Specification

Item No.

Length

Jaw Adjustment

Weight

Type

PL306

6" (170mm)

0-47mm

185g

American

PL309

9" (215mm)

0-63mm

365g

American