Our constant efforts of R&D and innovation are aimed for improvement of product functionality and satisfaction of consumers' needs.
We try to improve the safety and convenience of using our products and provide customized service for clients. Many or our products have been patented around the world.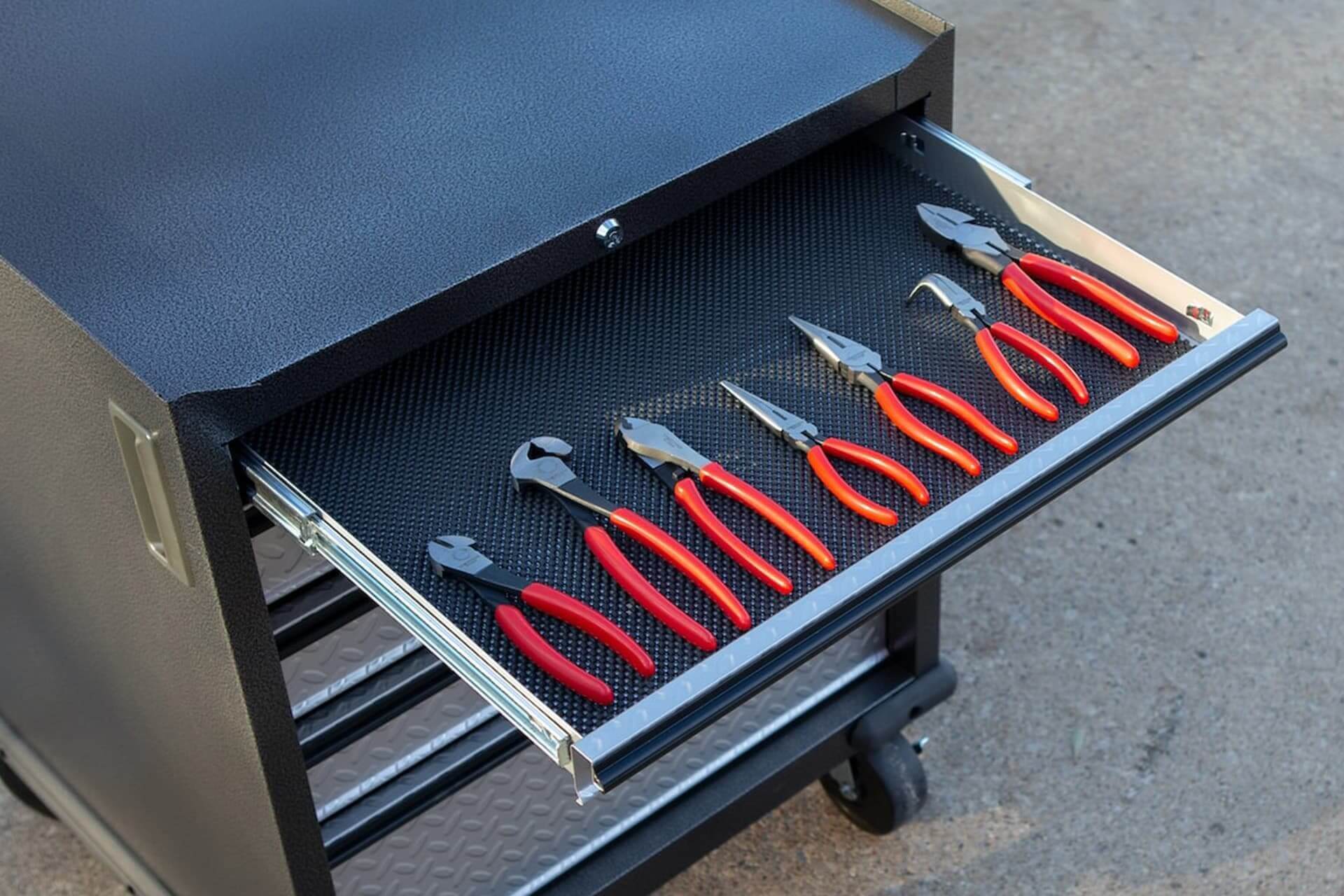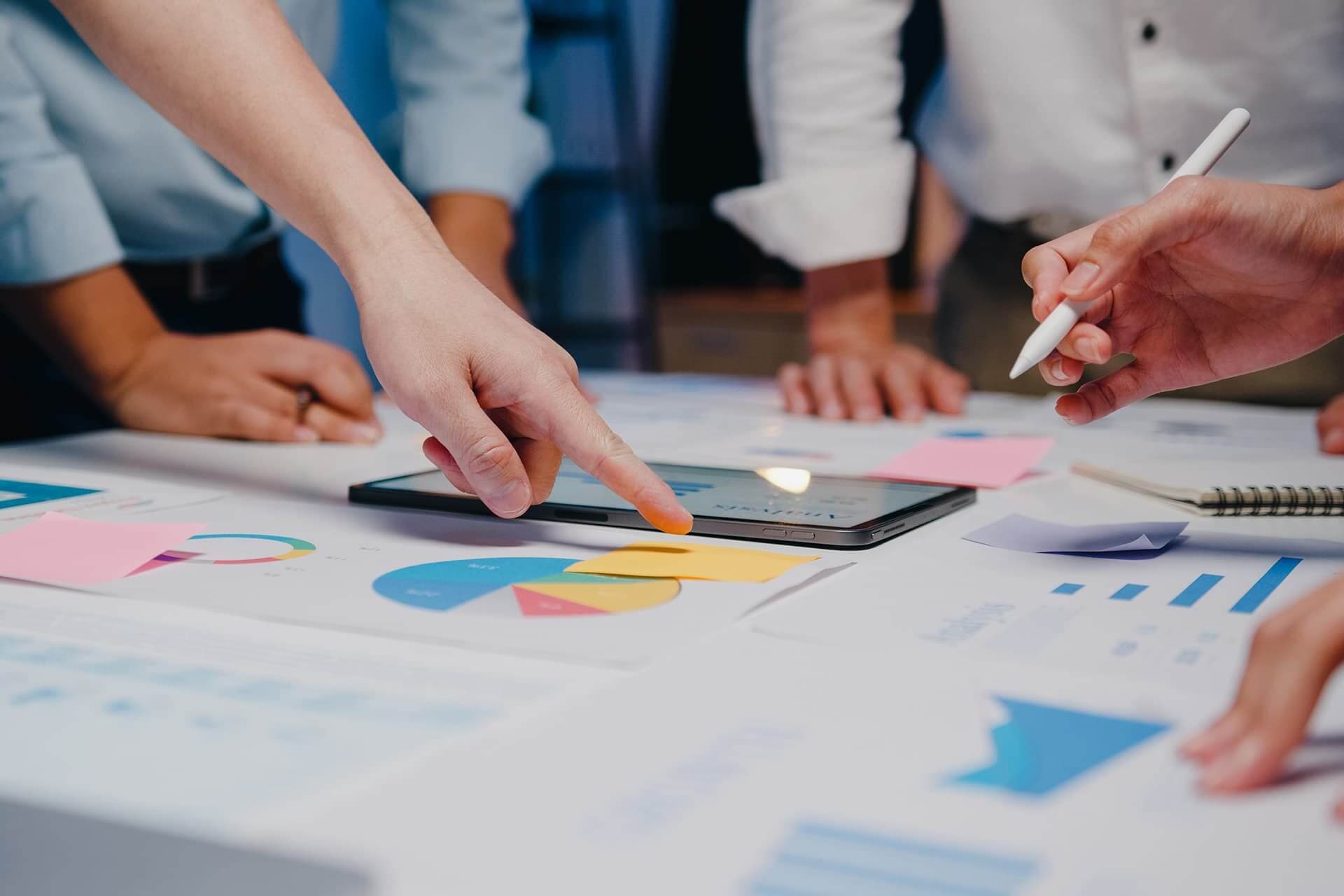 Top Well has attention on every production detail to ensure the quality of our products, and that is why we were awarded the ISO certification and the Golden Hand Award in 2008.
We provide not only products but also overall solutions. Top Well is capable of customizing to meet customers' needs and solving their problems. That 's why major companies around the world are satisfied and happy with the hand tools of Top Well.
In the era of global competition, Top Well is aiming for the manufacture of aeronautical level tools on the existing solid foundation and the attitudes of "honesty, quality, motivation and innovation."
Steady growth and business sustainability, those are what drive Top Well.